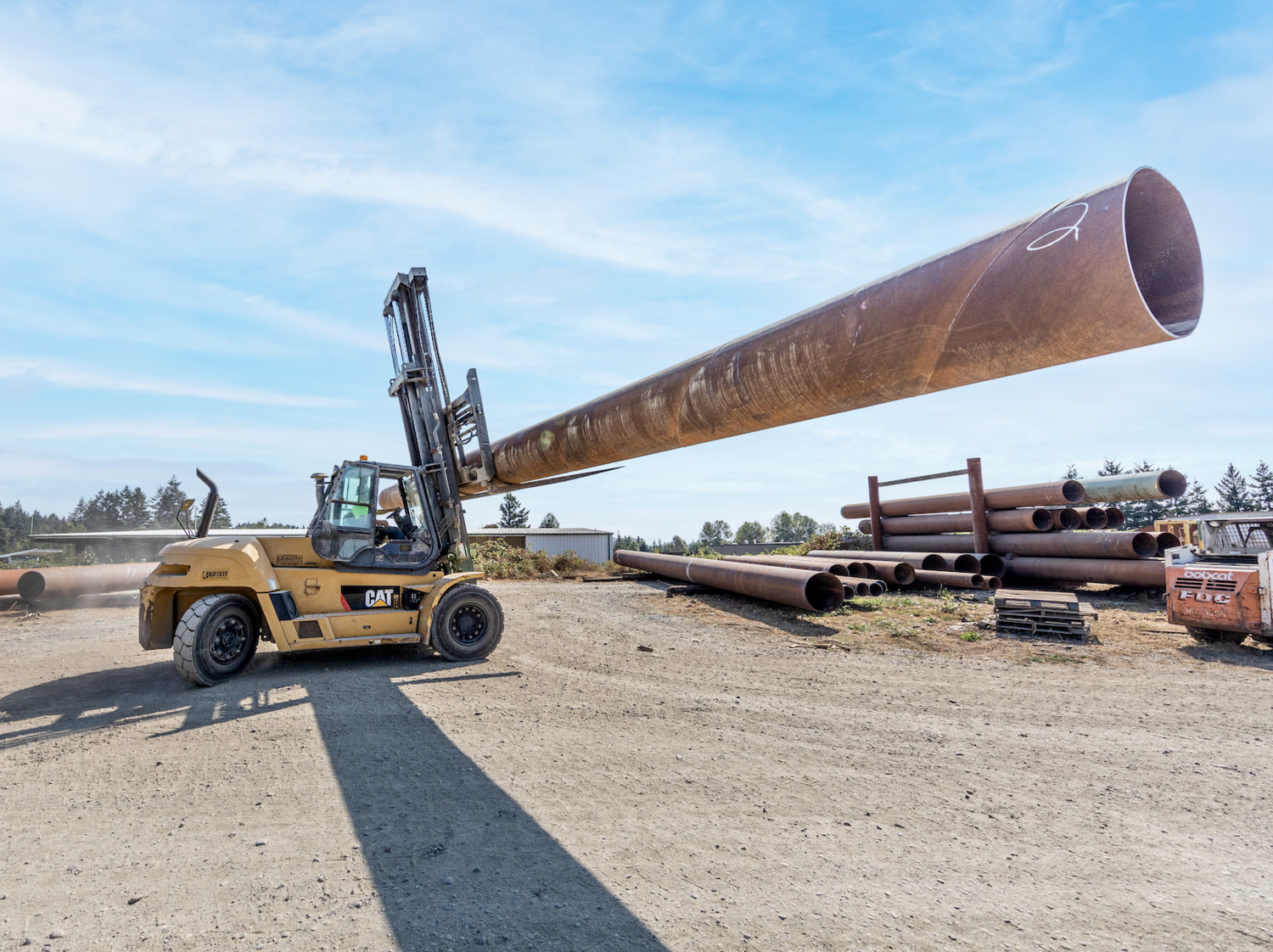 If you have non-productive assets that you'd like to turn into a profit, Bigfoot Pipe & Piling can help with our asset recovery and brokerage services.
Let Bigfoot Pipe & Piling turn your idle assets into cash. We have the industry experience and market expertise to get you the most for your steel pipe, pipe pile, old-growth lumber, heavy plank, cement grouting, fasteners, or fireproof steel doors, among other items.
We offer competitive pricing and can assist with on-site logistics, including pick-up services. Contact us today to learn more or submit an inquiry below.