Holiday Closures – Christmas: December 22 & 25-26 – New Year's: January 1
Located in Puyallup, Washington, Bigfoot Pipe & Piling is a leading supplier of new, used, and surplus steel pipe and piling products. We offer pipe ranging in diameter from 1/4" to 120", in numerous wall thicknesses, and with various finishes.
If you're looking for a superior steel pipe and pipe pile distributor, then your search is over: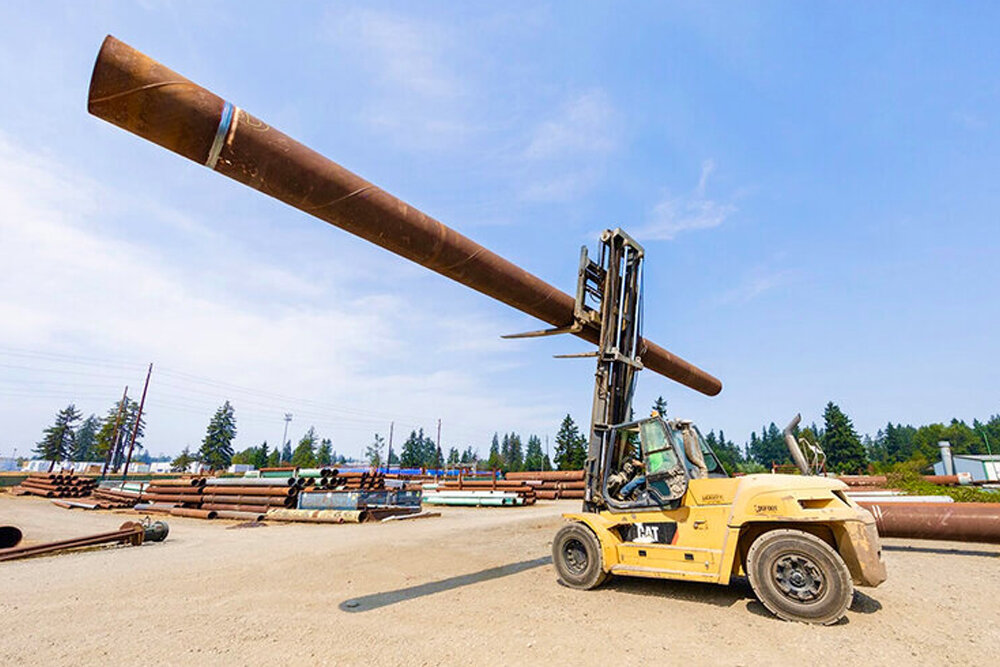 At Bigfoot, we specialize in supplying new, used, and surplus steel pipe, pipe pile, sheet pile, steel beams, and H-pile products to our customers. Additionally, our fabrication services offer extensive order customization options.

With our state-of-the-art welding lines, high-powered equipment, and experienced staff, Bigfoot can help with your project's specific needs. Let our team provide you with the accuracy, quality, and service that you expect and deserve!
THAT'S WHAT MAKES BIGFOOT LEGENDARY.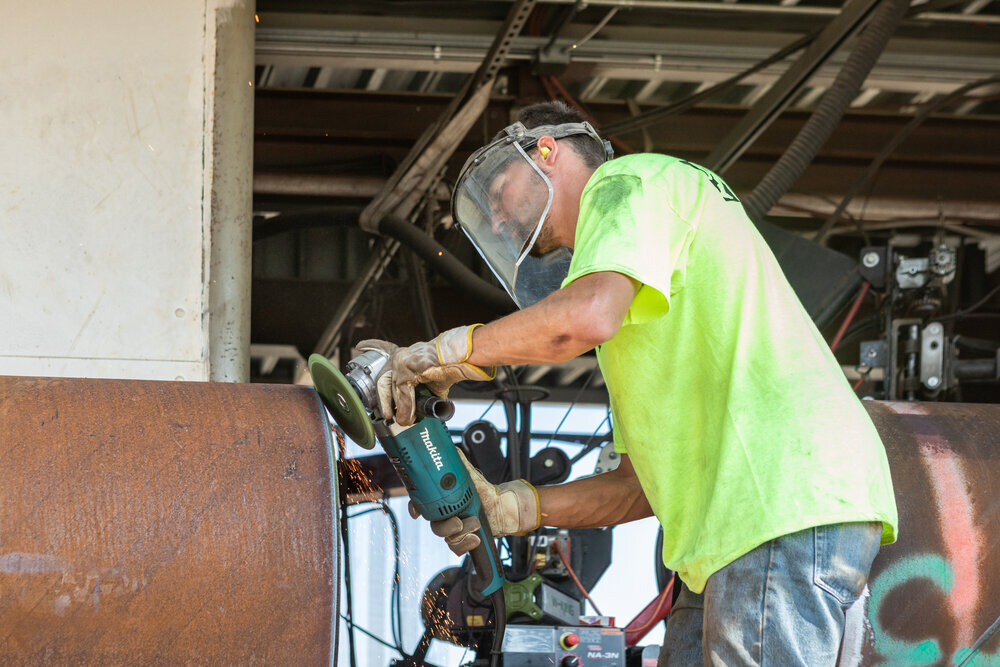 We pride ourselves on stocking inventory and operating a supply chain equipped to provide the very best products and services available, on-time and on-budget!

Bigfoot has access to one of the largest inventories of steel pipe and pipe pile in the United States. Our products are stored in strategically located yards all over the country, including at our 12-acre facility in Puyallup, WA. We ship throughout North America, so you can believe that we have the steel products you need, when and where you need them!
THAT'S WHAT MAKES BIGFOOT THE BEST.
At Bigfoot, we serve dealers, end users, and contractors across a wide array of industries, including construction, utilities, infrastructure, marine applications, mining, and irrigation, just to name just a few!
We also offer our customers a wide variety of custom fabrication services - from welding to beveling to threading, we do it all!
WHEN IT COMES TO YOUR STEEL PIPE AND PILING NEEDS, BIGFOOT'S GOT YOU COVERED.
You don't have to convince others that Bigfoot exists, just show them.
See for yourself - and show others - why you believe in Bigfoot! Download our brochure to print or save today.